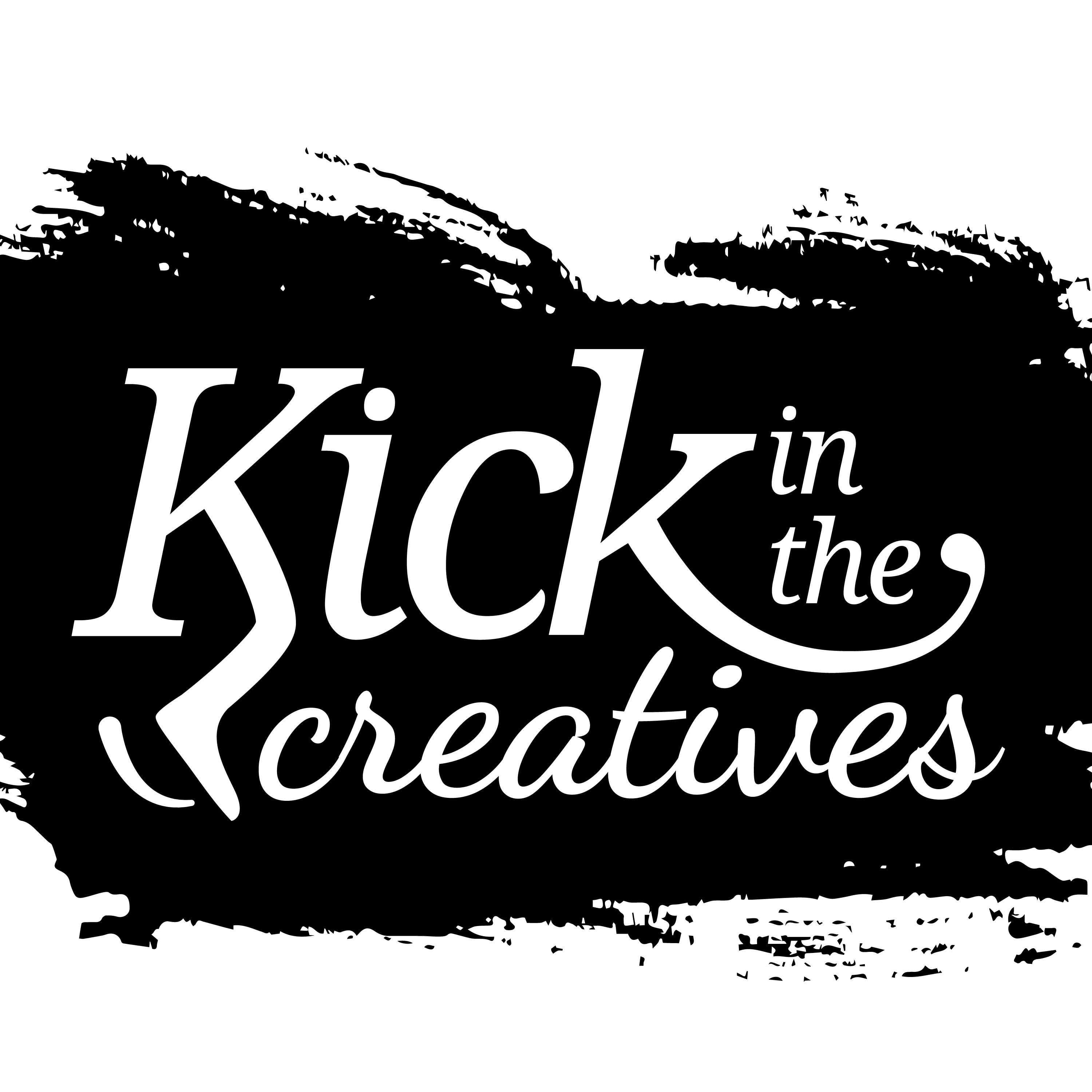 Today's episode is all about idea generation, a topic we love. I have to try and keep Sandra under control otherwise she comes up with bizarre ideas like inflatable knickers (don't ask!).
If you have ever sat with a blank sheet of paper not knowing what to create, then this episode is for you. You really don't need to wait for that Eureka moment to have an idea. There are lots of different creative techniques you can try.
Some of the creativity techniques we cover:
Mind mapping - but we put our own twist on this
How to get ideas out of your everyday life
How to use a random word to get ideas - we also try this live to show you how it works - yikes (we don't even cheat by picking the random words first! )
Freewriting - Sandra shares a scary app for this too
Sandra talks about how you should carry a notebook at all times, but hasn't got one when we need one on the podcast :-)
Idea mash-up - Its a bit like making a cheese and potato pie, but completely different
Moodboards and White-Boards
Poetry and Character Tear-Ups
Oh my god I am still writing, and there are more creative techniques we shared that I haven't even mentioned...get your coffee ready.