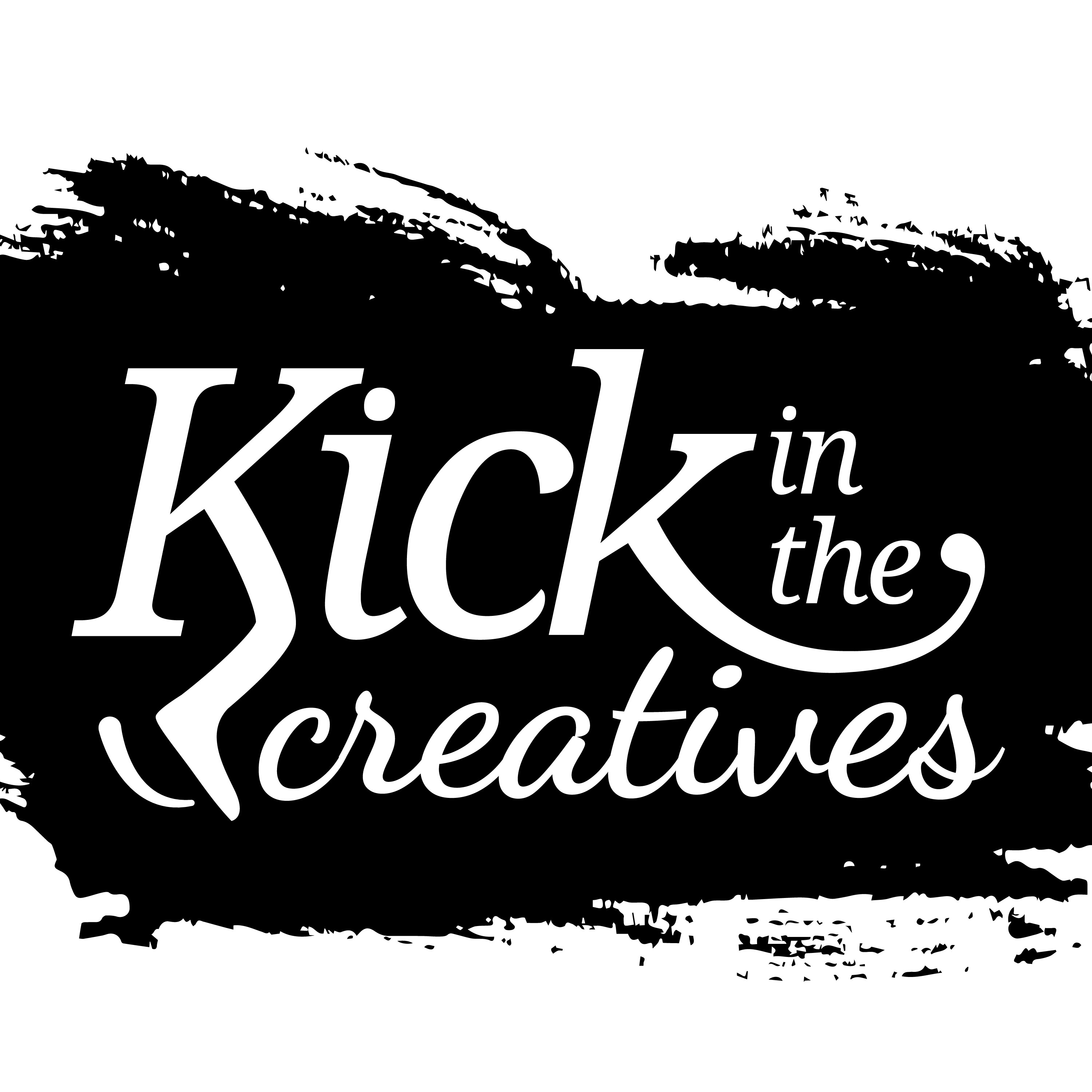 Today's episode is all about making the best of your creative space. Now that includes keeping your stuff organised and tidy. Anyone that knows me well, will know that tidiness is definitely not my forte. In fact, my partner (who never stops hoovering) would be rolling around laughing at the thought of me giving anyone else advice on this stuff. Hands up who else has an "I don't know where to put it" drawer
Now if you were panicking and thinking why on earth would I listen to someone so untidy, fear not. Fortunately, Sandra, who says herself that she is a little OCD in the clean and tidy department, can help balance out my messiness.
So just like you, I will have to listen back to this episode to see what Mrs Tidypants (as Sandra will be known from this day forward ) has to say about creative space organisation.