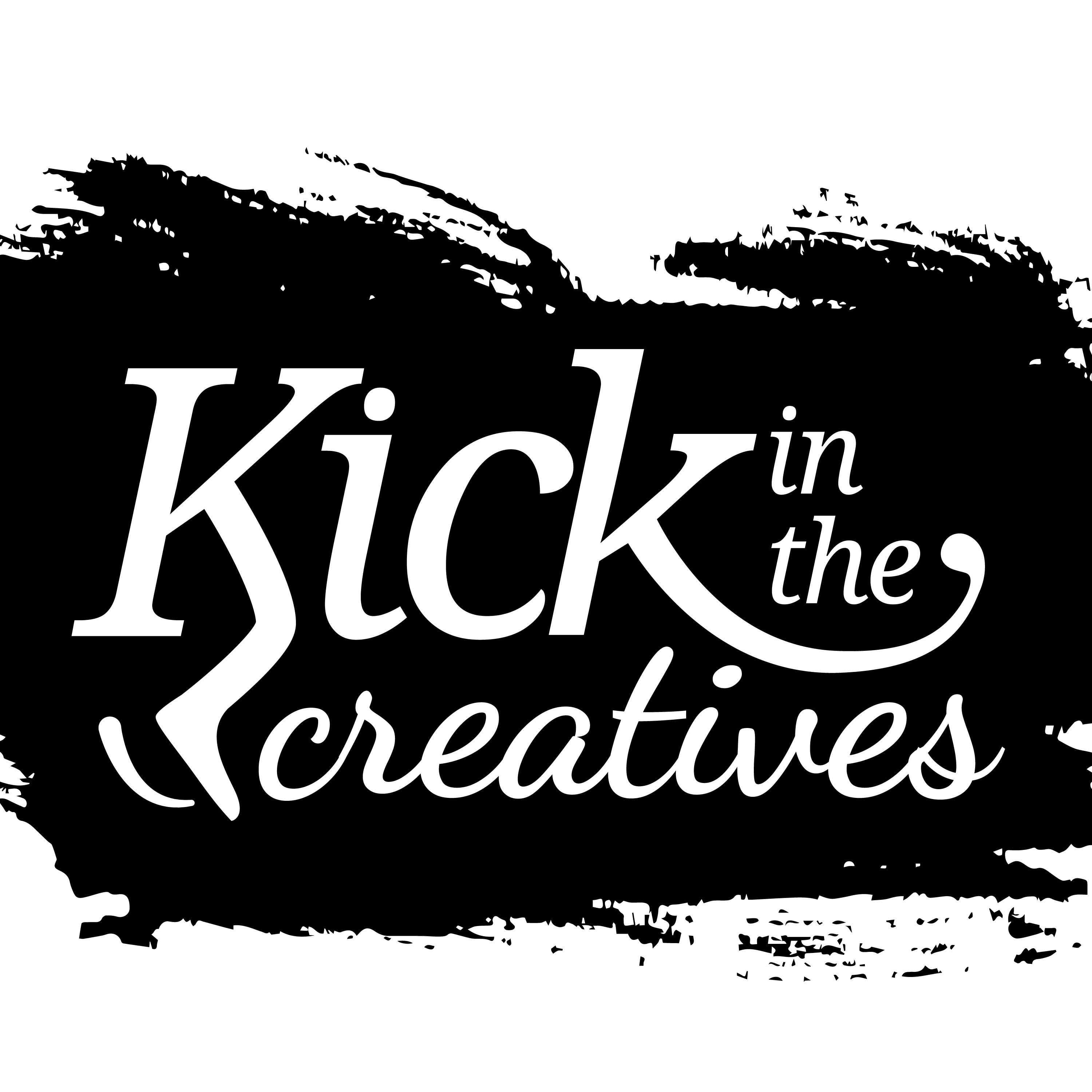 Today's episode is all about general tips for artists. It's a bit of a follow on from Episode 15 about making the best of your creative space.
We cover a lot in this episode. Just in case you're not aware, Sandra is an experienced oil painter who paints highly detailed still lifes. Prior to discovering her love of oils, she used to paint in watercolours. So Sandra has a wealth of tips to share, plus I throw in a few tips of my own that I've learned over the years too.
One of the biggest things you'll learn is to take your bathroom cabinet out of the bathroom and transfer it to your art space. It appears that Sandra has miraculously found a use for everything in hers for painting. Even I found some of the suggestions a little eye-opening!