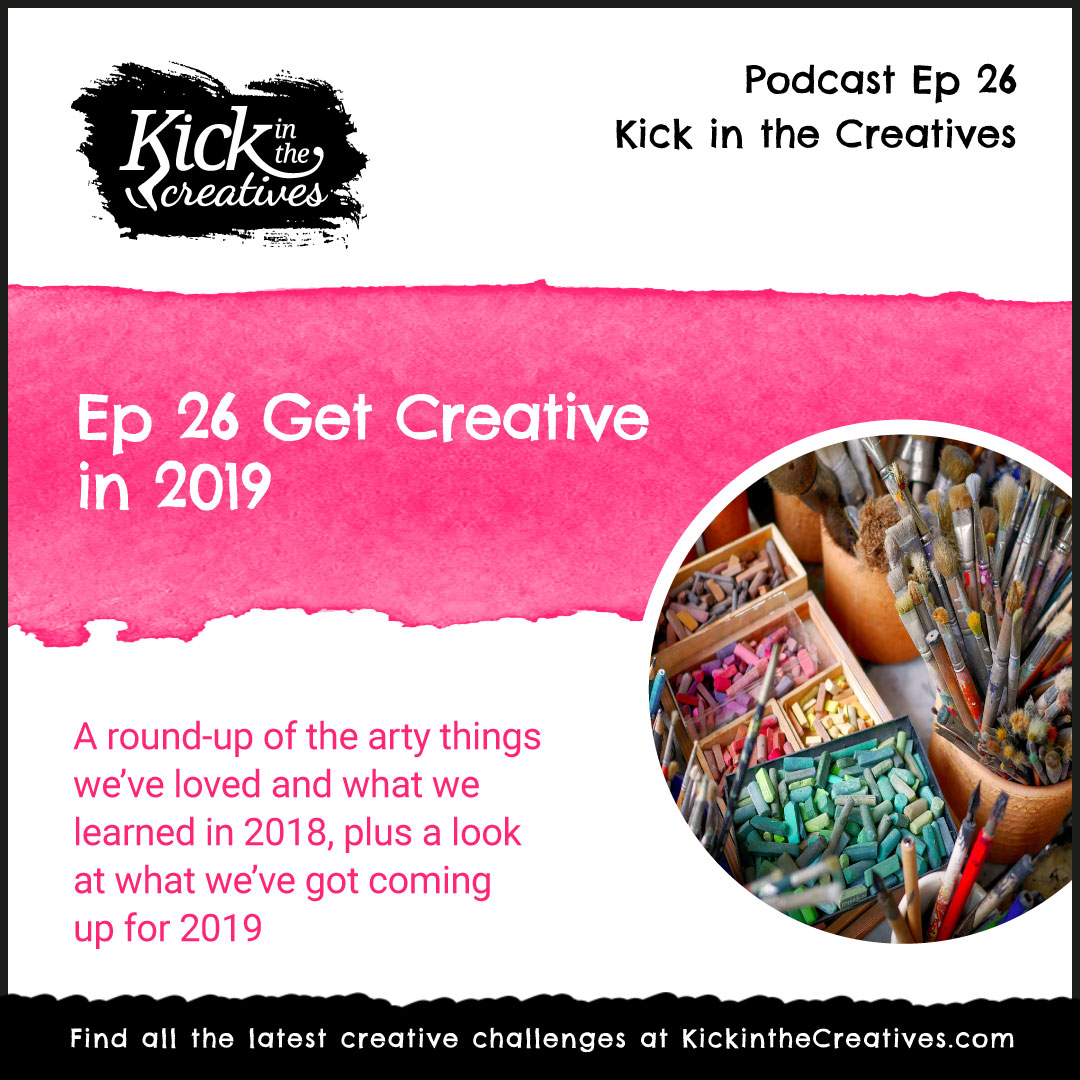 Happy New Year (that sounds so weird when I'm writing this in December)
Today's episode is a round-up of the arty things we've loved and what we learned in 2018, plus a look at what we've got coming up for 2019.
We want to start by saying that having great art materials does not make you a great artist. Any pencil or pen will do, but they are blooming lovely and collecting them is a hobby in itself.