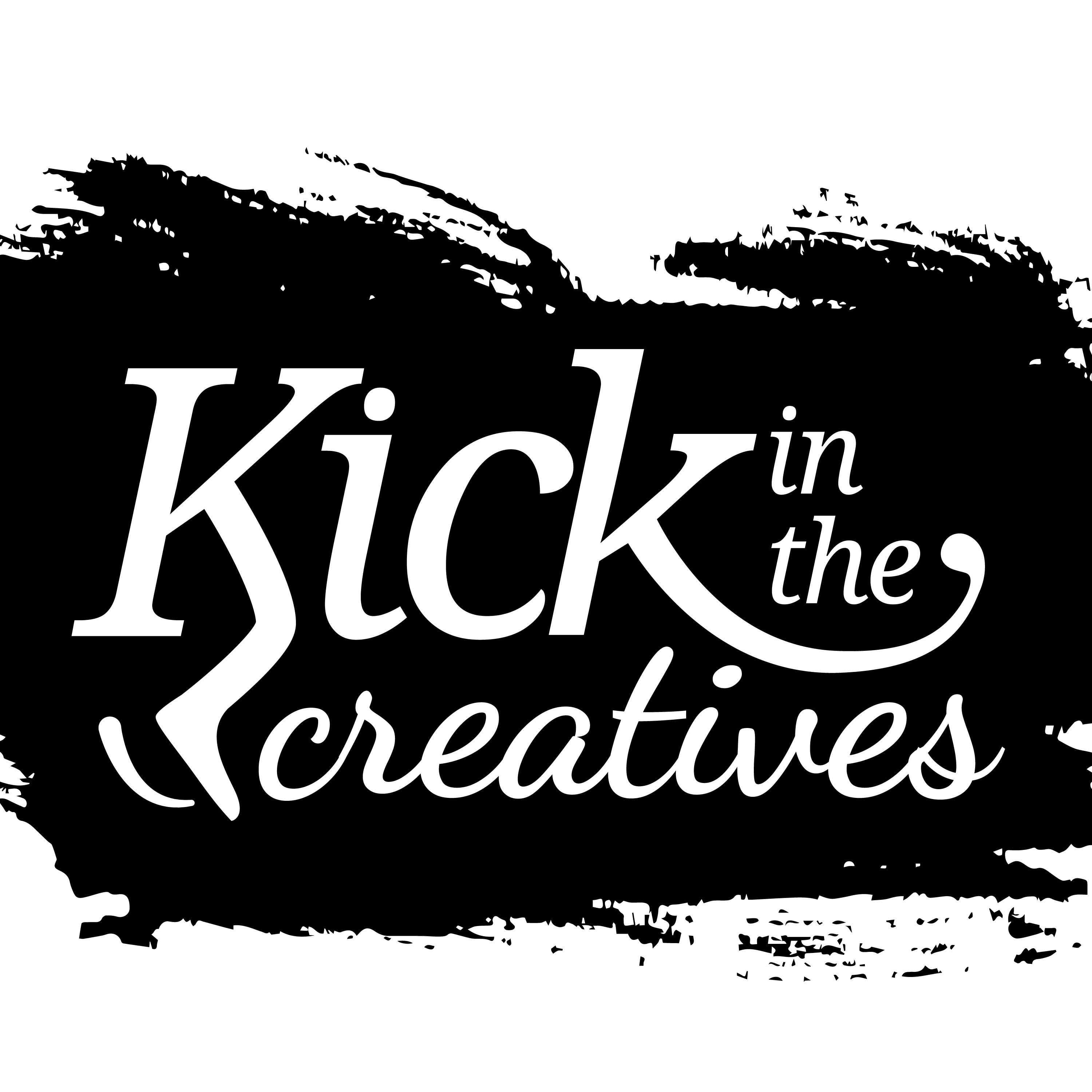 Hello again and welcome to another podcast episode. Today we are talking about how to find your style and of course there's a bit of arty chat thrown in for good measure. We also mention some of the fantastic work we have been seeing for our two March Art Challenges March Mixed Media and 5 Minute March. There are a few shoutouts for the work that has really caught our eyes too.
So first of all, just how important is it to find a style?
I guess it totally depends on why you are drawing and painting.
If you are painting purely for fun, then it doesn't matter in the slightest. You can just paint what you want without considering if people will recognise that it's your work. You don't have to try and impress a gallery in this case either.
But, if you want to stand out from the crowd, then, of course, it's very important to have something about your work that makes it stand out as your own… Your 'style'.