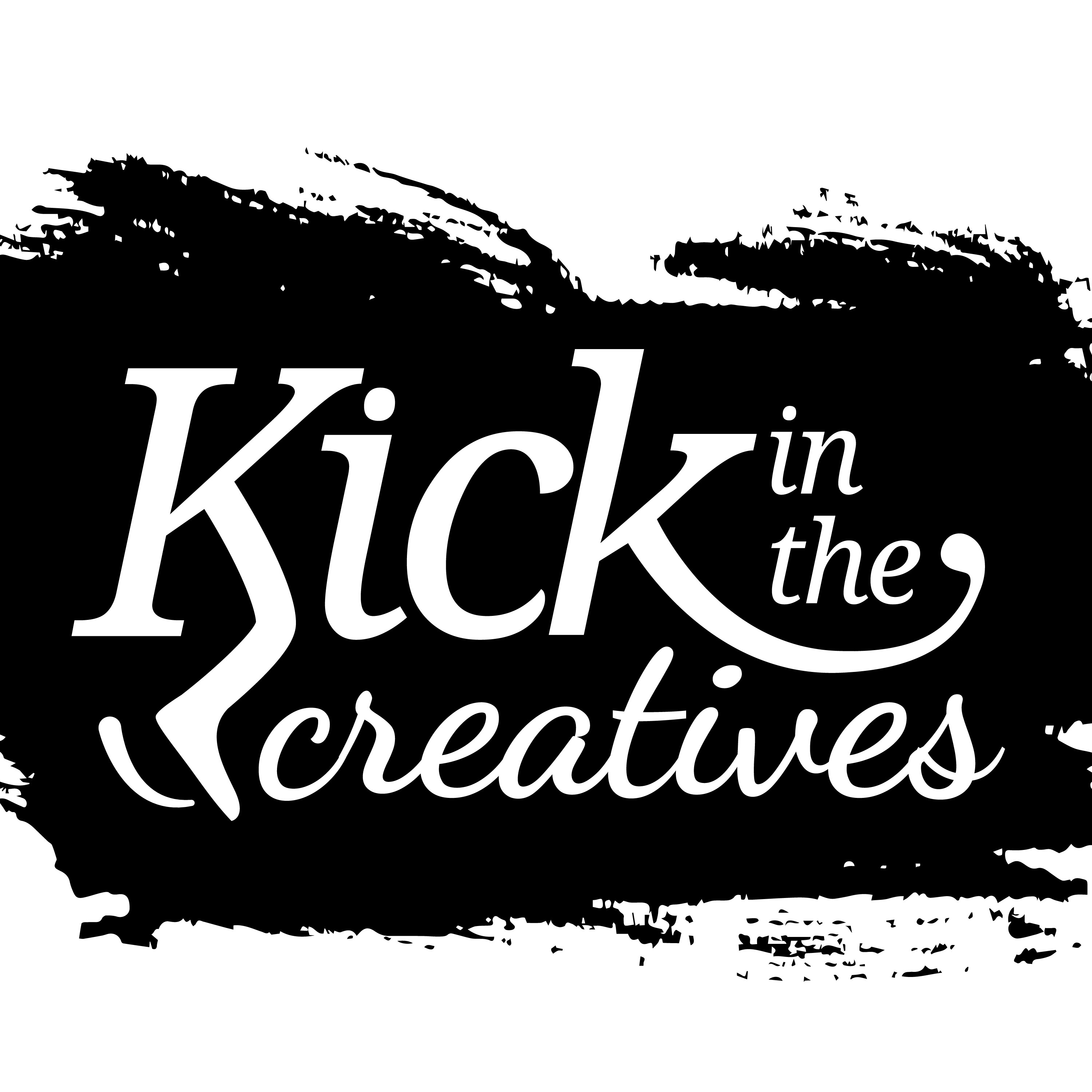 Today we share some tips on how to make your sketchbook more interesting. Plus, as usual, we go on a few tangents and talk about other things that pop into our heads, usually art related, but we can't completely promise that!
We also mention our April Art Challenges which had just started as we recorded the episode - Abstract Art April, Imitation April and Quick Kick April. Quick Kicks are our monthly challenges that you can complete in 15 minutes or less, so most people can fit them into their day.
Anyway, just like the podcast, I have already managed to divert my attention away from the main topic of sketchbooks. First, we discuss different suggestions for making your sketchbook cover more interesting. Sandra is a big advocate of this, but I prefer to concentrate on the insides. It reminds us both of having to cover exercise books when we were back at school in the dark ages. Does anyone else remember Fablon that sticky plastic stuff or is it a figment of my imagination? Do kids still cover exercise books? Do exercise books even exist anymore or have they been replaced by holograms?......
Read the rest on the show notes